We will build the large capacity to contain hopes of citizens.
Hello, I am Jeong Do-hee, the chairperson of Cheonan City Council.
We would like to thank our citizens, who visit the homepage of the city council.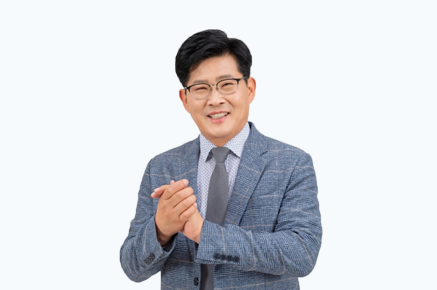 Dear citizens of the city of Cheonan!
Hello, I am Jeong Do-hee, the chairperson of Cheonan City Council.
As the chairperson of the first half of the ninth council, I feel a sense of responsibility and duty. I will make the best efforts to raise the dignity and status of the council externally as a council member, and support activities internally so that council members can fulfill their responsibilities and duties as representatives of residents.
Based on the experiences and capabilities we have accumulated over the years, we will cooperate more strongly with the administration, while harmoniously fulfilling the council's original duty of checks and balances. With citizens of Cheonan, we promise to build a collaborative council and a strong and powerful council as a representative body of citizens.
Under the goal of "Cheonan City Council, the reliable power of citizens, which makes a new leap", all 27 members of the city council members will make the all-out efforts for the citizens.
While performing my duties as a chairperson, I would like to ask for your affectionate interest, cooperation and generous advice, and I wish your family, your workplace, and you are always full of happiness and joy. Thank you.
Cheonan City Council Chairman